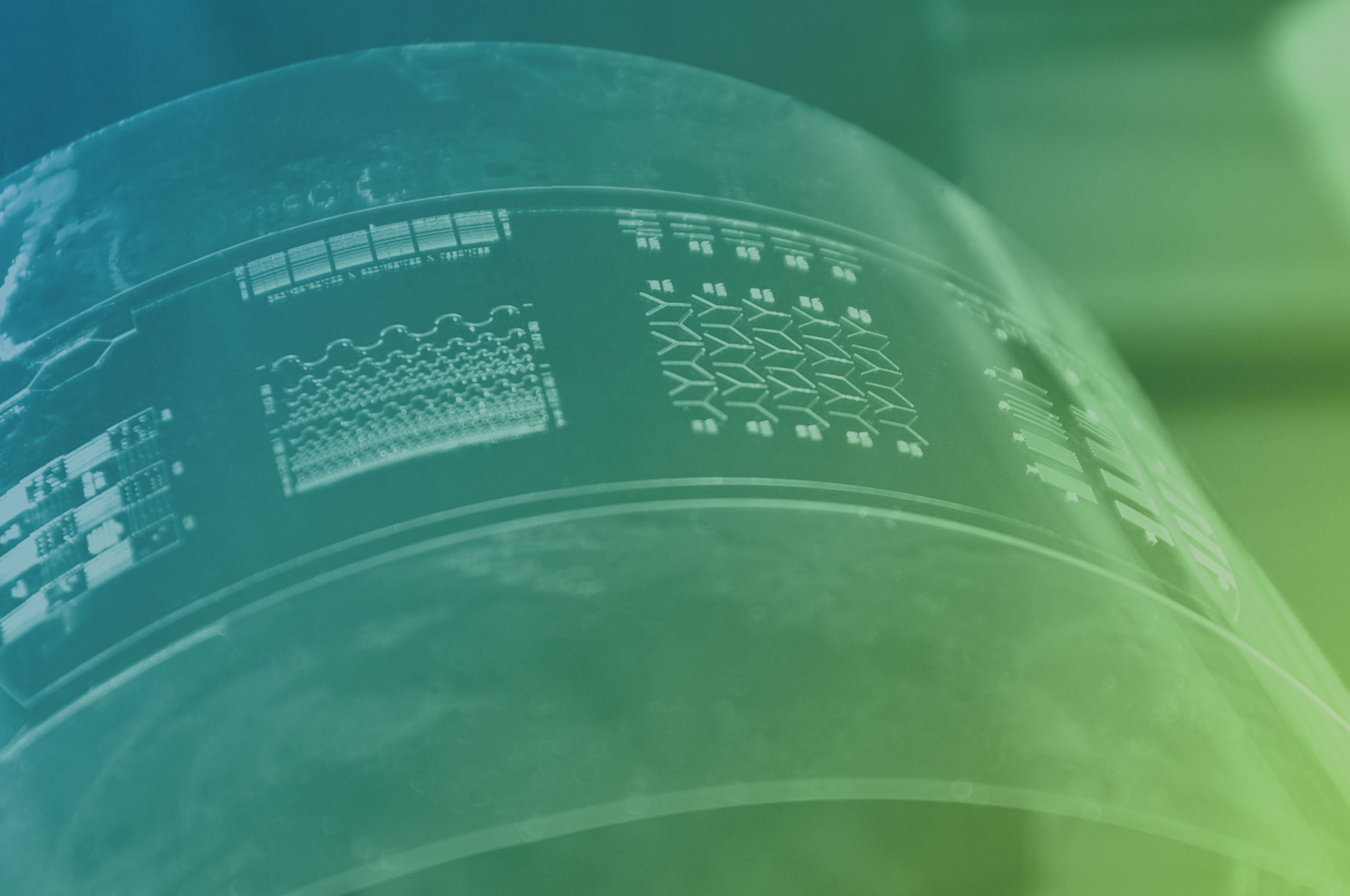 Customized microfluidic lab-on-a-foil systems
WE DEVELOP
LEARN MORE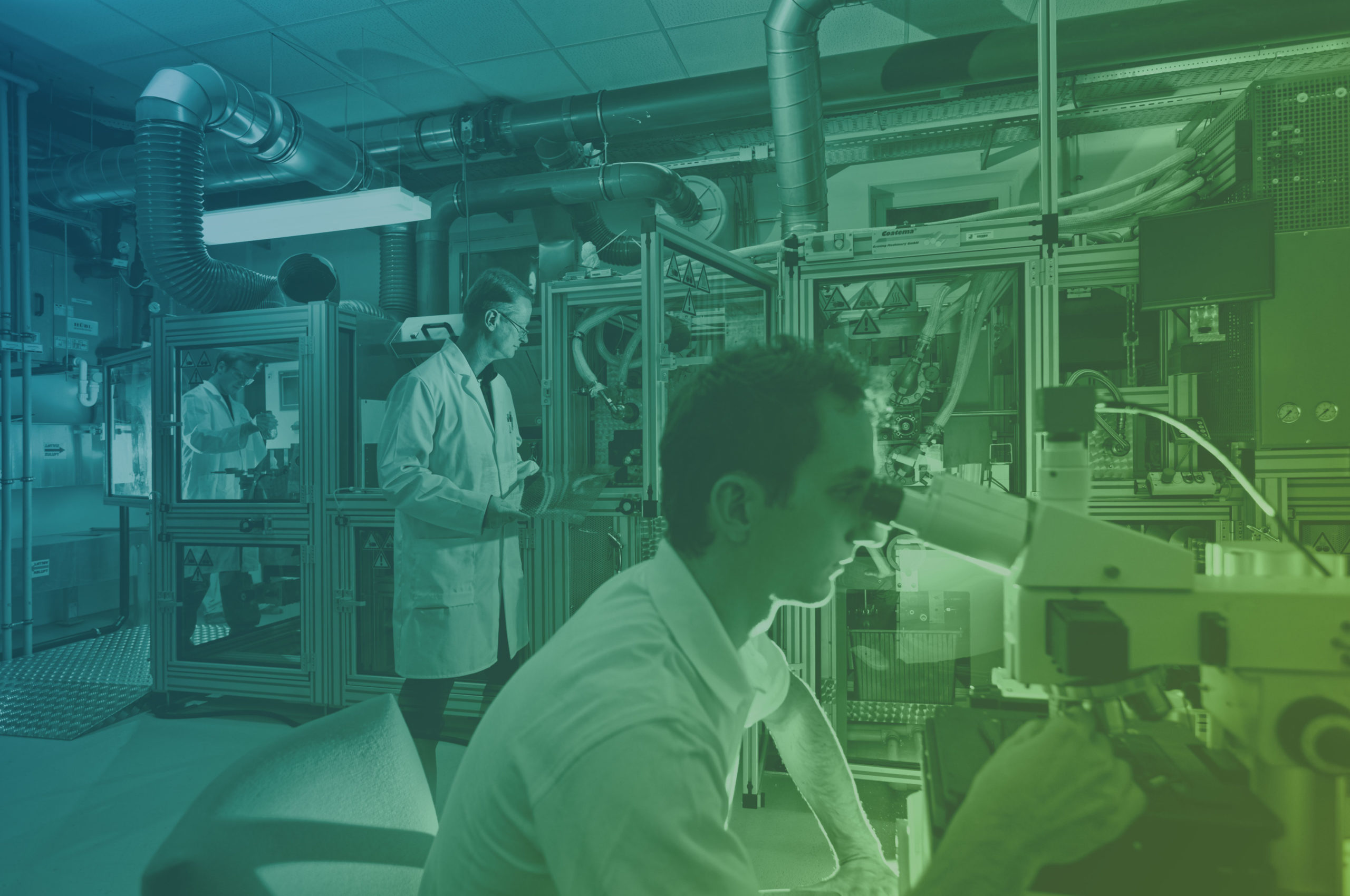 Production as a service.
WE OFFER
LEARN MORE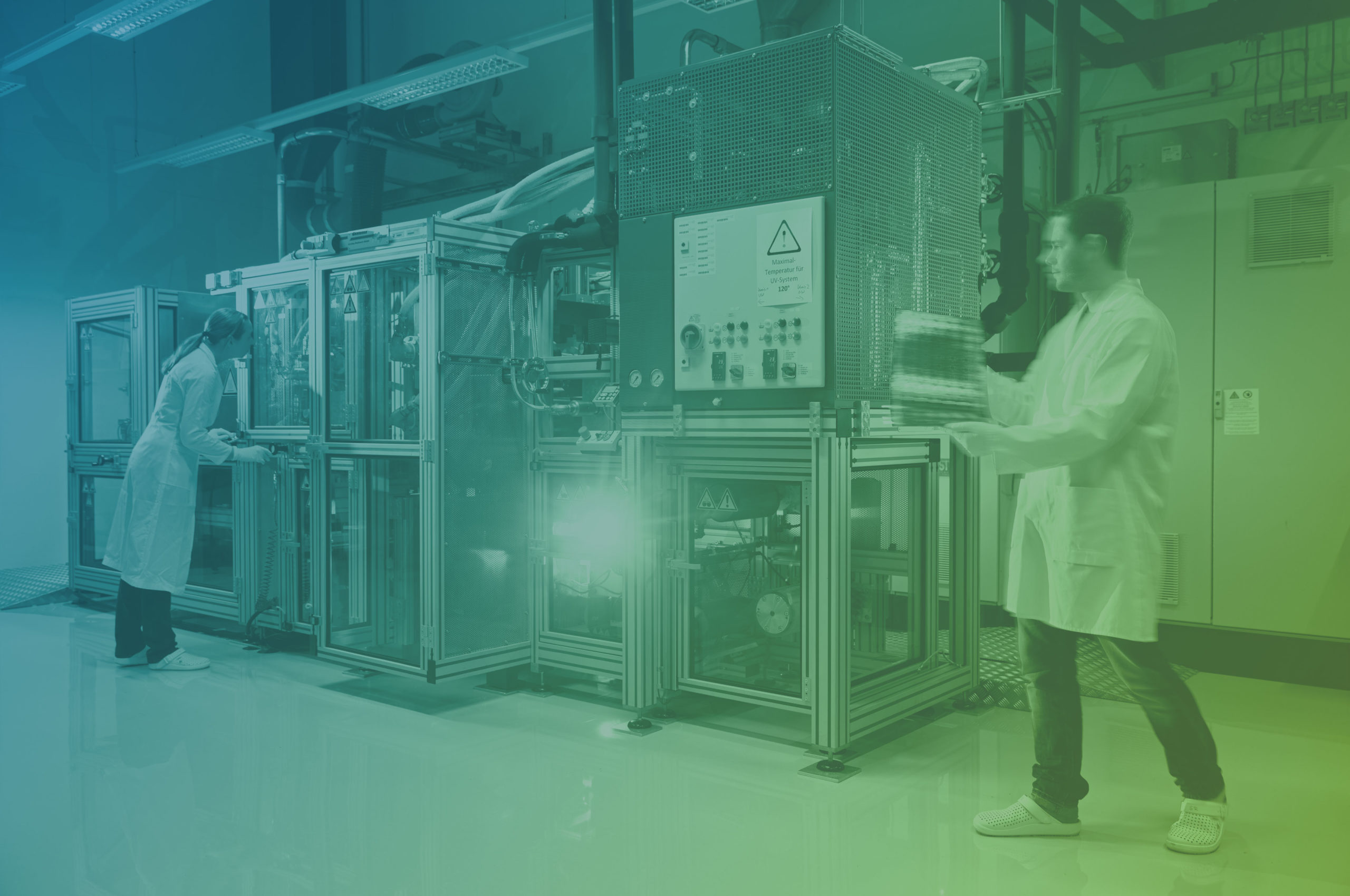 Outcomes according to relevant standards.
WE GUARANTEE
LEARN MORE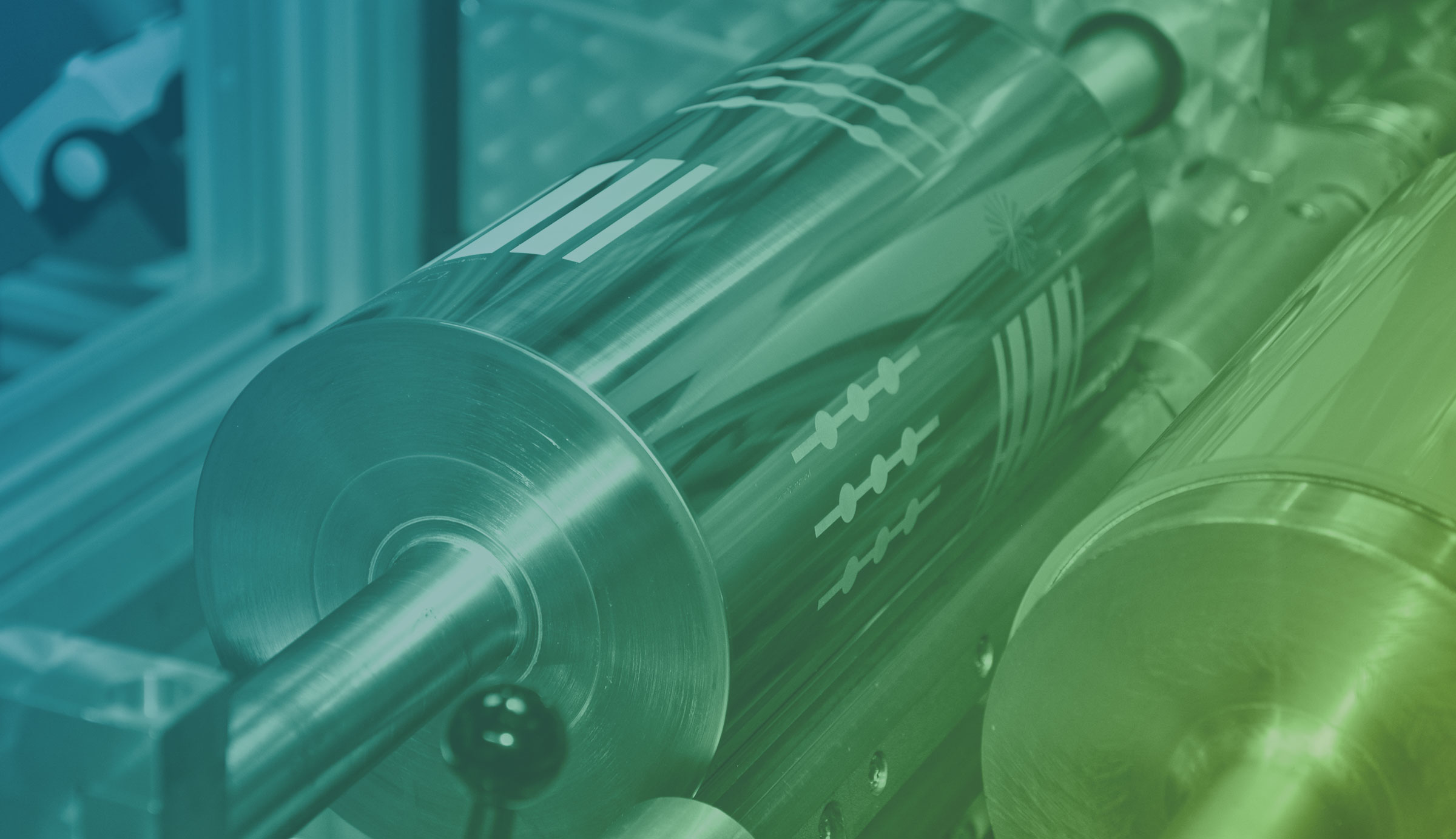 Access to
venture capital.
WE ENABLE
LEARN MORE
Call for microfluidic
innovations is open now!
Next generation test bed for upscaling of microfluidic devices
based on nano-enabled surfaces and membranes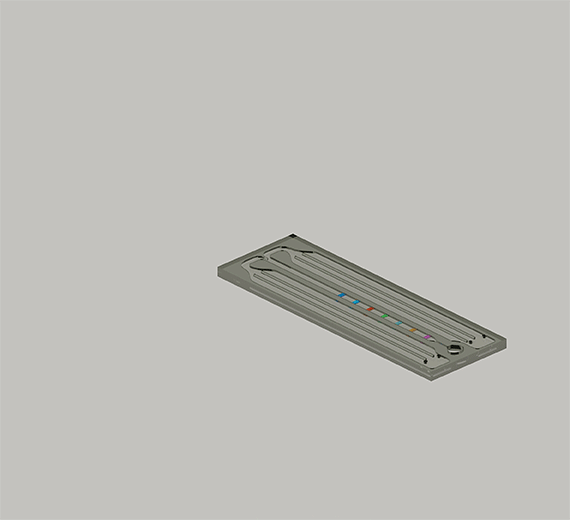 Microfluidic Lab-on-a-Foil Systems
We combine the competencies of 21 companies and research organizations along the entire value chain in the development of microfluidic lab-on-a-foil systems and offer services for the development and production of these systems for companies – from start-ups to large-scale industry.
We create value for our customers through:
A single entry point to research and development services
Production as a service
Quality assurance
Access to venture capital
Voices from the Consortium
What our partners say about NextGenMicrofluidics
"We will have the lab-on-a-foil systems we need available in large quantities at low prices."
"By combining the interdisciplinary competencies in NextGenMicrofluidics, we have the unique opportunity to optimize our lab-on-a-chip technology platform in terms of manufacturing technologies."
"Introducing roll-to-roll technologies for high-throughput manufacturing for diagnostic tests represents a quantum leap. By offering such low cost flexible devices, this technology will soon be heading towards an unrivalled level of diagnostic device production."
"One advantage of lab-on-a-chip systems is that they allow the automated implementation of complex analyses even in small laboratories with limited technical equipment. This joint project accelerates the implementation of roll-to-roll technologies for the high-throughput production of microfluidic systems."